At FC PRO Designing, our quality speaks for itself. Our eye-catching professional designs will make you stand out above your competition. Come experience True Designing Potential and be assured in knowing that Customer Satisfaction is our #1 Goal!We understand the importance of marketing with any business. Our goal is to always make sure that every visitor gets to see all the services and products your company has to offer. Here are a few techniques we've used to accomplish this:Call us today to find out more on how we can convert your business

FC PRO DESIGN. is able to set ourselves totally aside from any other designing company because we will provide our services AFTER HOURS! Yes! We realize that most brilliant ideas are thought of after business hours, so as a courtesy we are available 24 HOURS for your complete satisfaction. Contact us today and we will do our best to excel and exceed your expectations.
FC PRO DESIGN. We can create your label designs from scratch or build off of your current label structures. Our expert design team can work with you to produce branding that matches your vision and target goals is known for providing innovative, reliable products and services at the highest quality. Our dedicated team provides the framework for outstanding customer service as well.
Mr. Steve Jr. P.Homme President/CEO FC PRO Designing, Inc.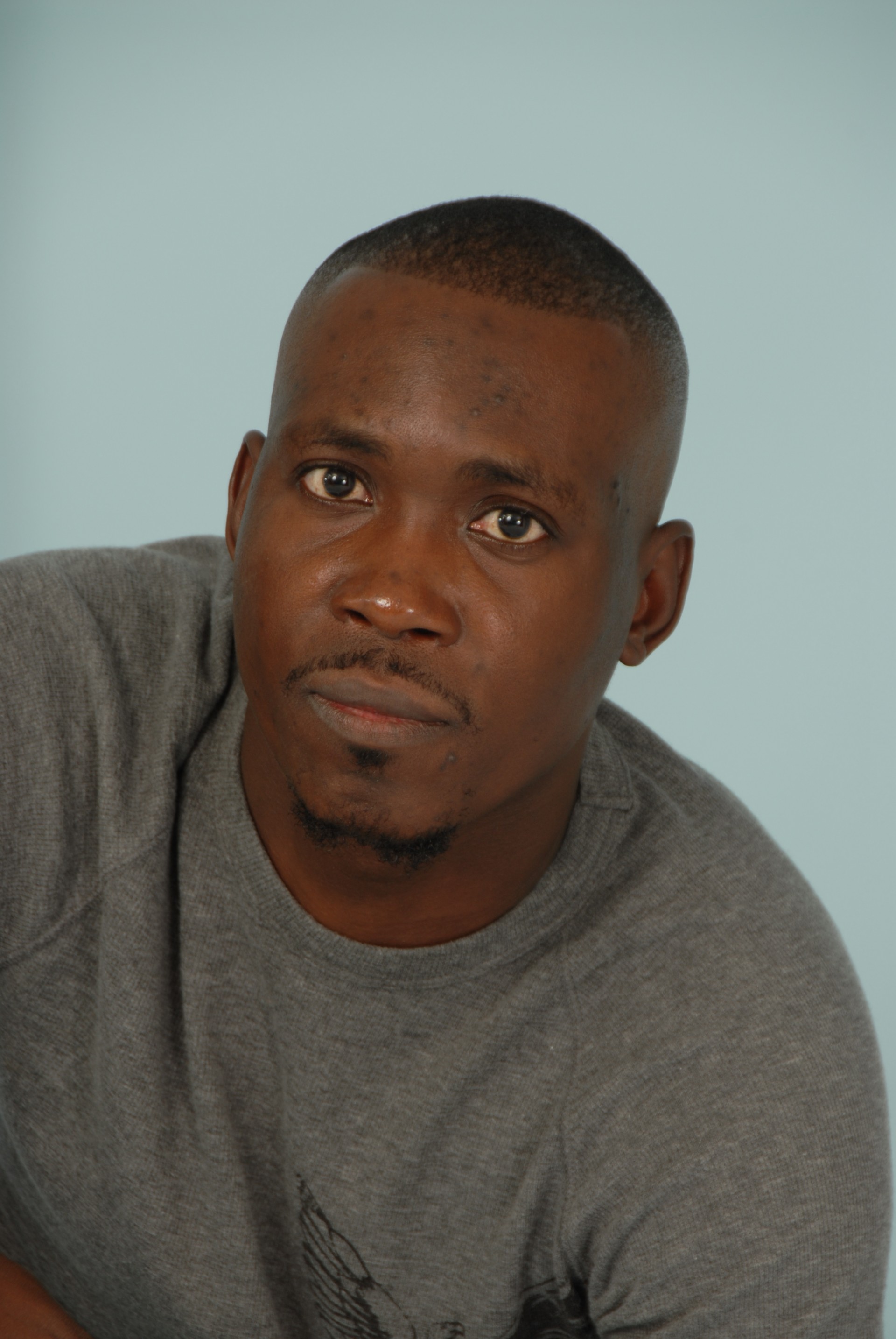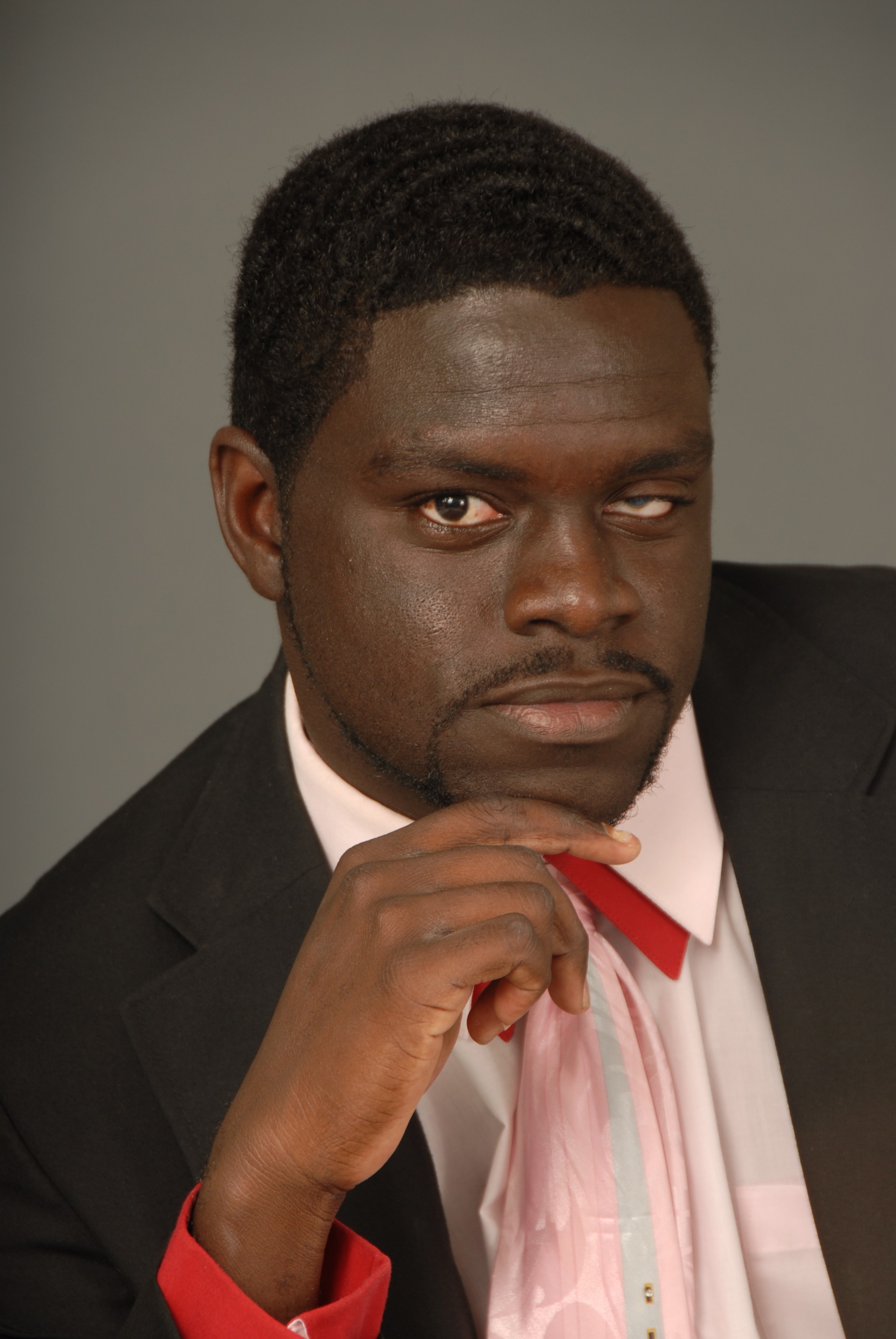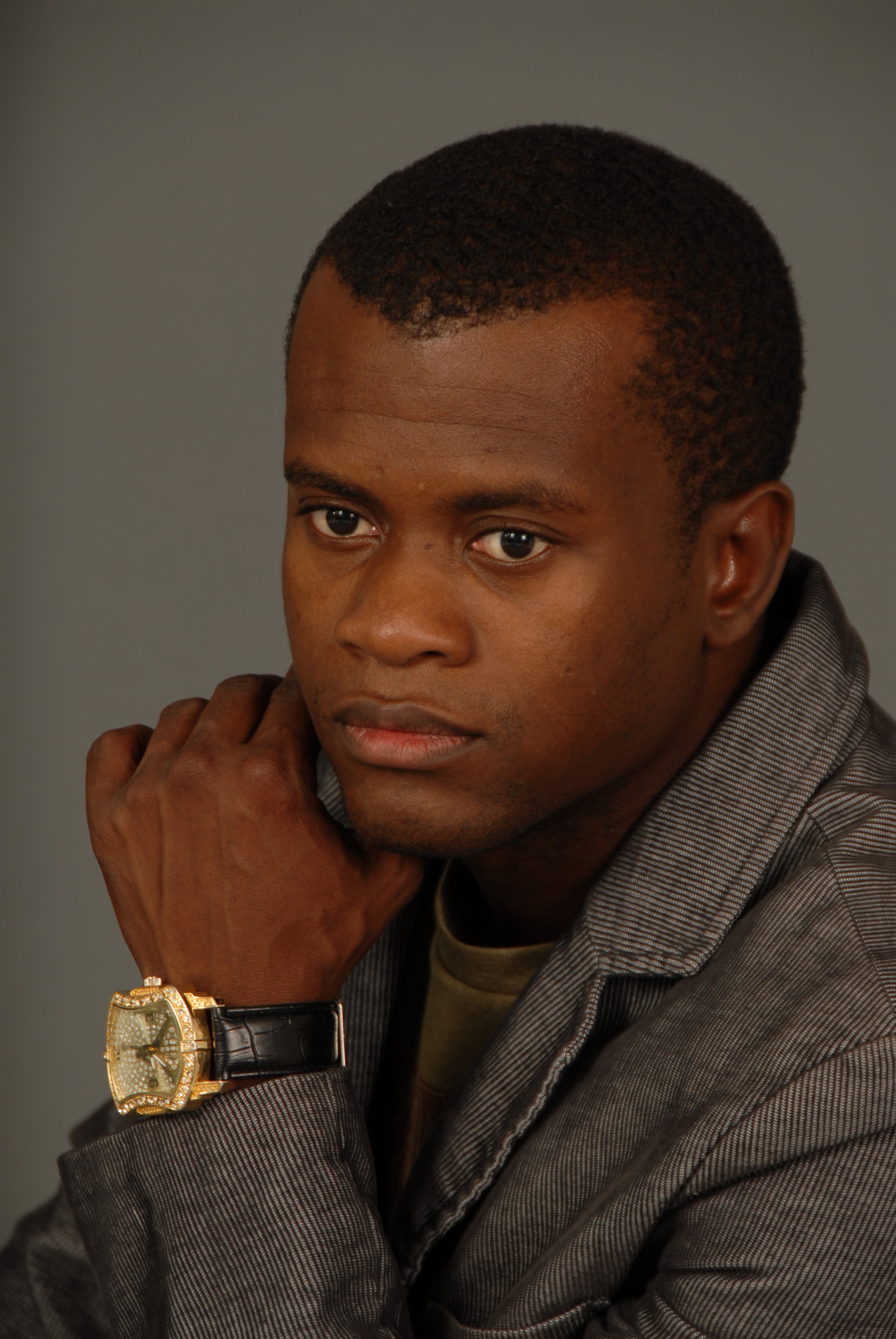 "Social media can expand your brand in ways traditional marketing. Use social media to keep your business growing.".